We drive digital transformation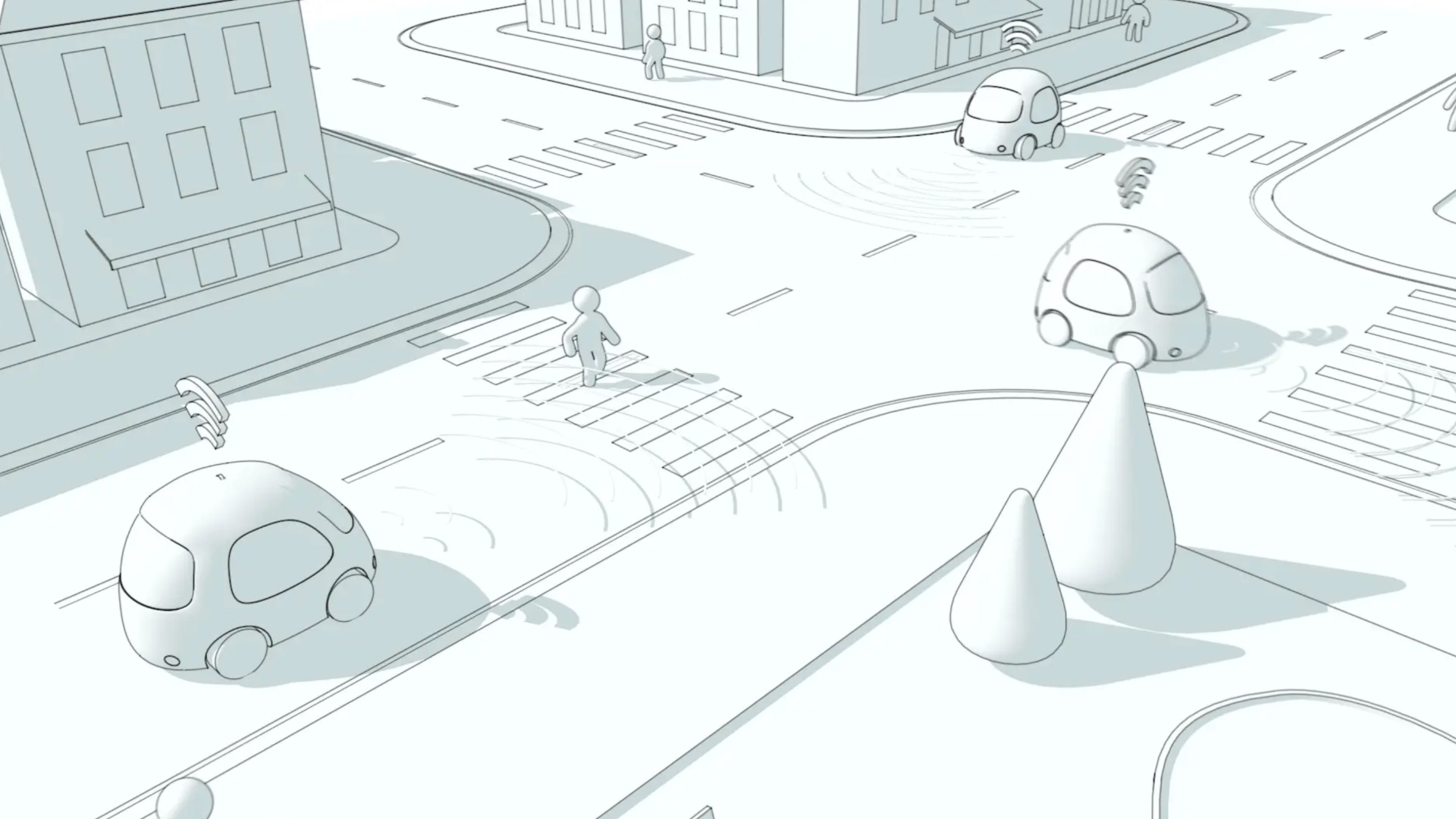 A leading design and technology agency based London.
We are Huey Hutch, We create brands, design and build apps, websites, and digital experiences. We work with local and global businesses to create exciting and useful digital experiences.
Website
Design
The power of the consumer is still growing. Access to information, goods, services and opportunities online means it is harder to secure and convert an audience.
Digital
Marketing
Digital marketing is like a blueprint or a wireframe, which outlines the goals and strategy for your digital team and what goals are expected to be achieved.
Website
Development
Whether it's a simple brochure website to promote your brand and generate leads, a complex, dynamic and functional online portal or an e-commerce platform,