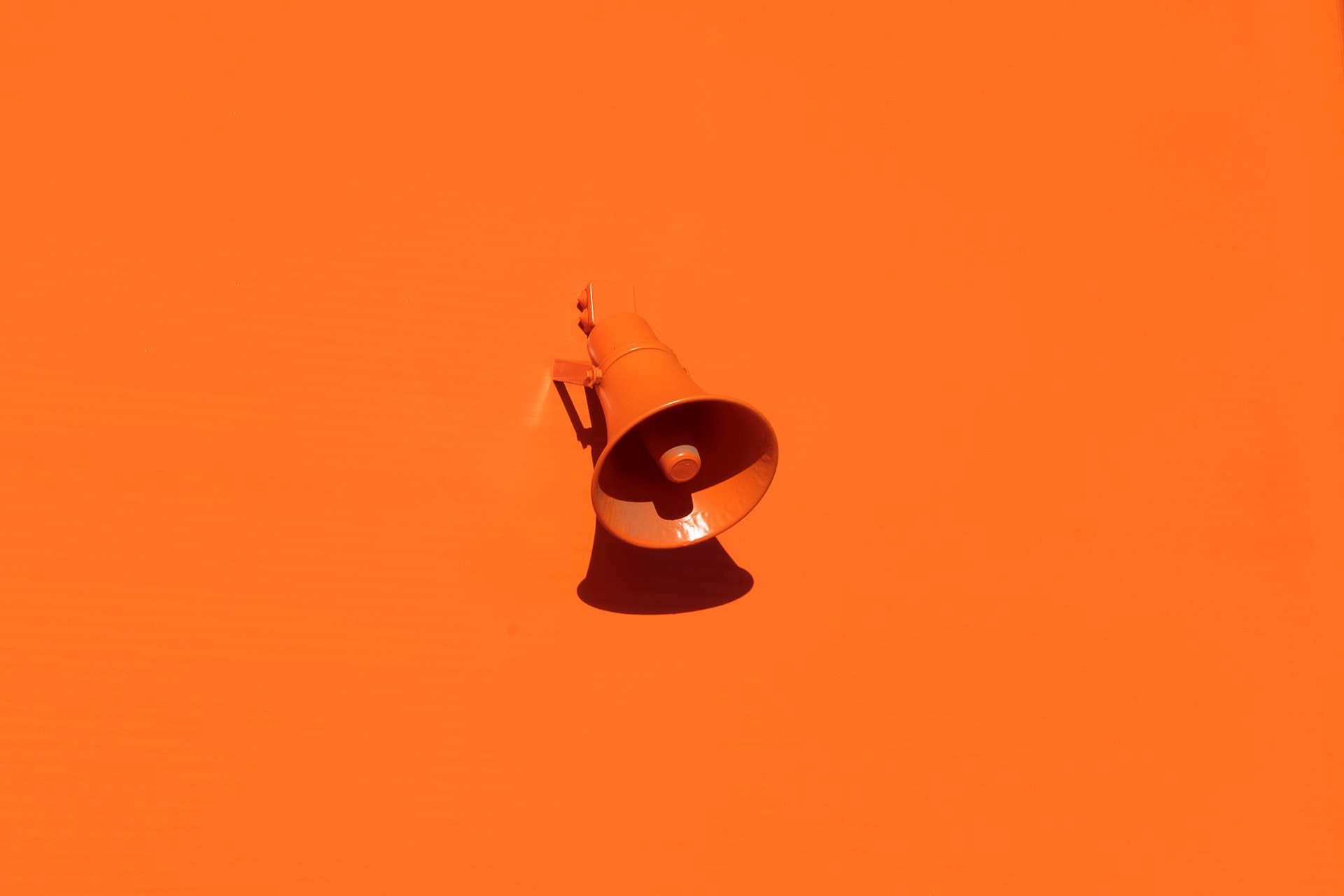 Inspiration is in the air as the global community of graphic designers along with the rest of the global population are eager to close the curtains on the pandemic-dominated 2021 and set their sights on a brighter future in 2022.
All the time spent in confinement has brought forward common themes in the work of graphic designers within the brand strategy industry. We have our predictions locked in for the biggest branding trends for 2022. Let's jump right in and explore them.
These are the 7 leading branding trends of 2022
Eco brands drop the "eco" look
Disruptive branding
Monograms for personal brands
Charming line drawing and scrawling
The mundane appeal
A limitless digital future
Mischievous mascots
Eco brands drop the "eco" look
We definitely see it as a good thing that sustainability has cemented its place into the mainstream. The influence is so strong that we see more and more companies everyday jump on the bandwagon in the efforts to put it out into the world that they operate ethically and are environmentally conscientious. Not doing so today could spell disaster in the form of boycotts to say the least. Nonetheless, there is plenty to celebrate here, but with the market already crowded with green designs, you might wonder how companies in 2022 will avoid consumer fatigue and go about conveying this message and manage to make their branding designs distinctive? In 2022 we foresee that eco brands will drop the cliche green and brown hues and take a step back from trees and rivers and instead make their brand more personal with conceptual artwork that will lure in eco-friendly consumers.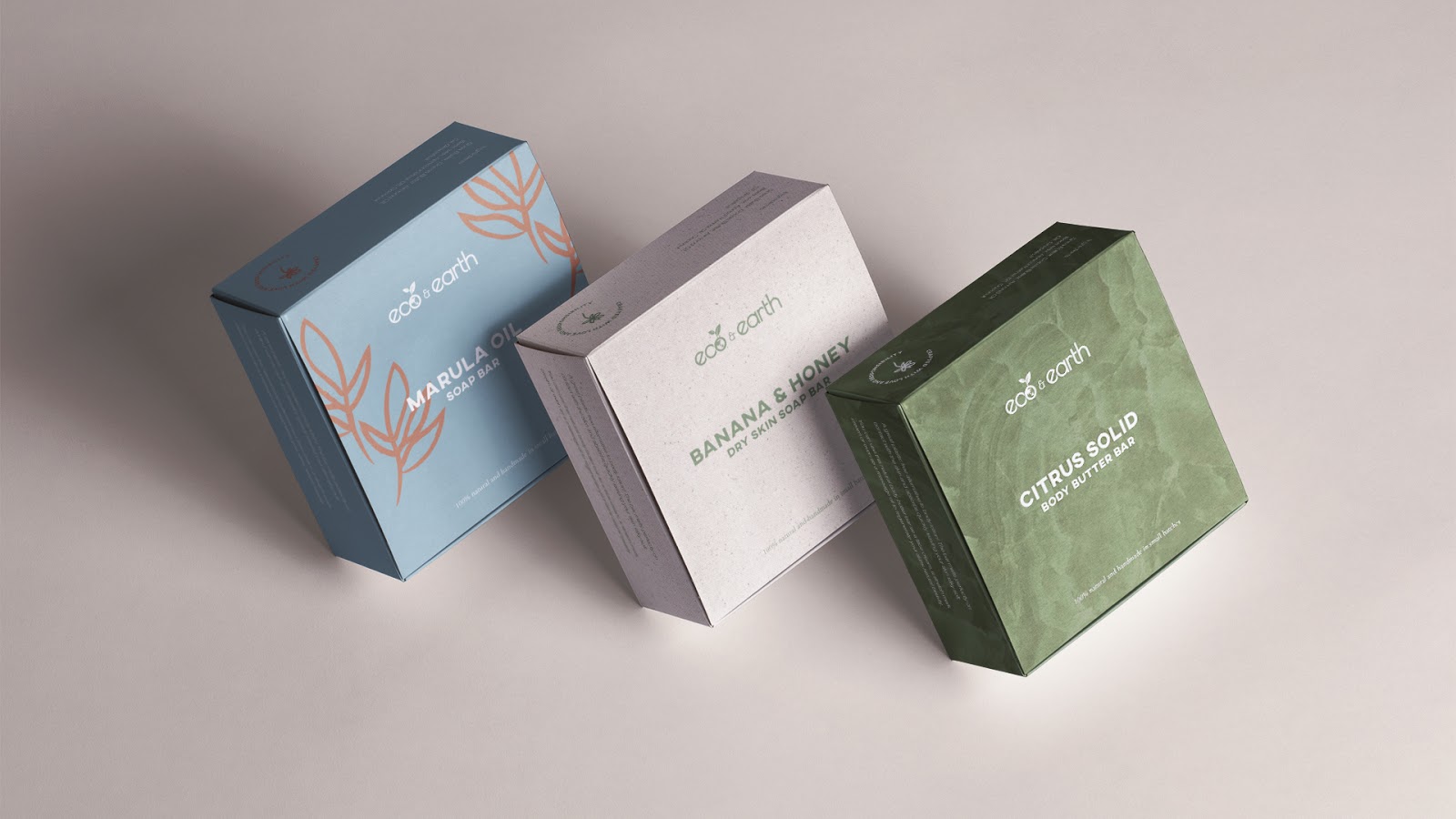 Disruptive Branding 
Disruptive branding is an excellent solution for companies to show a bit of their fun side and say, "We don't play by the rules." While looking sleek and neat is all very well, it can make a product look stiff and unapproachable. In 2022, brands are going to look for ways to showcase their personality. You can expect to see messy layouts, jumbled words and amateurish artworks on the labels of your favourite products. This strategy is bound to make shoppers look twice.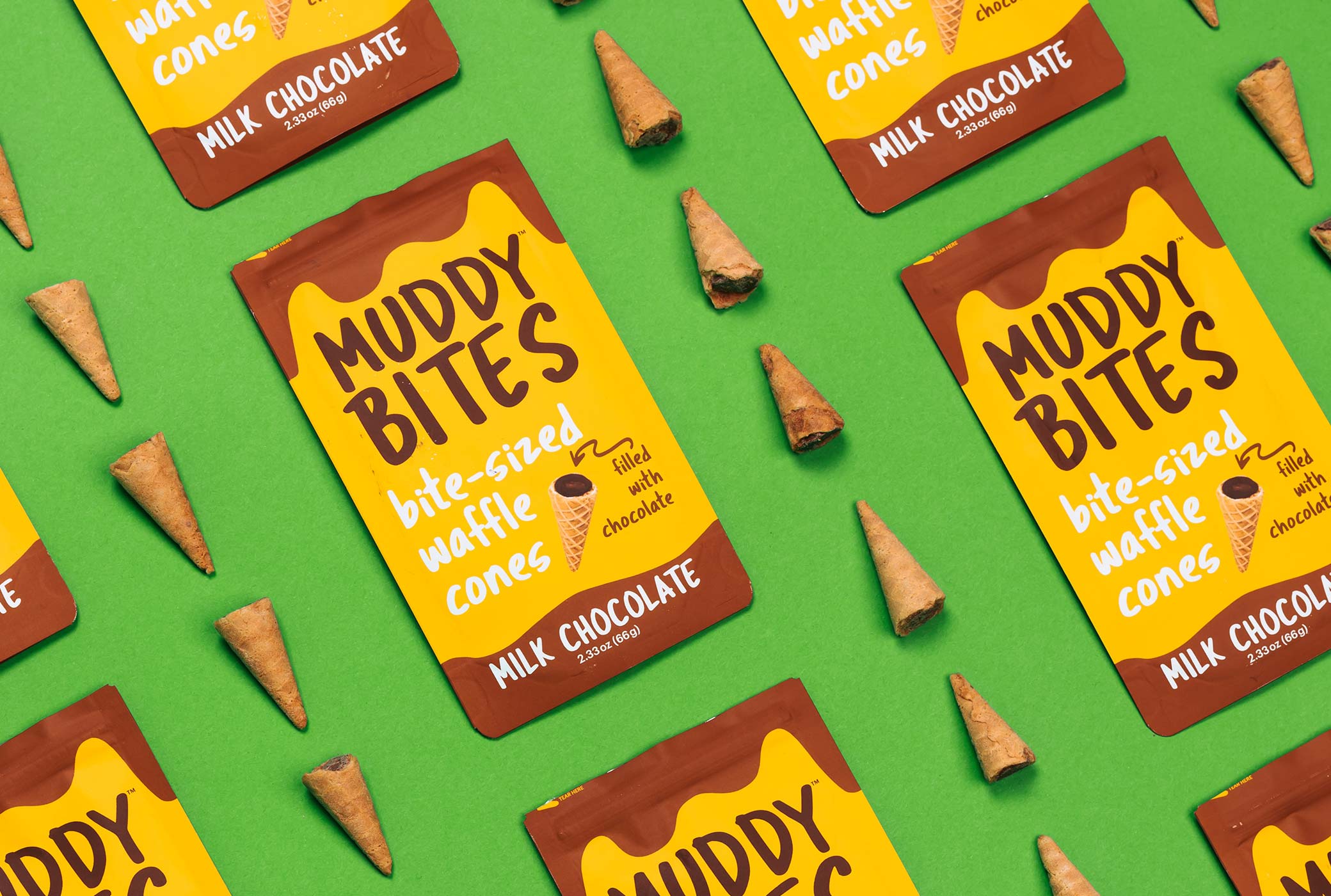 Monograms for personal brands
The rise of flexible employment and freelancing has brought about a demand for more individuals to brand themselves as a business. Abbreviated logos are short and concise, and they can give potential clients a sense that they are buying a premium service. Although there is nothing new about them, we can expect to see more of them in 2022, as they are a great option for the modern freelancer. By pairing two or more initials to a single symbol, you can create a statement of who you are and it is a chance to show off a bit of creativity.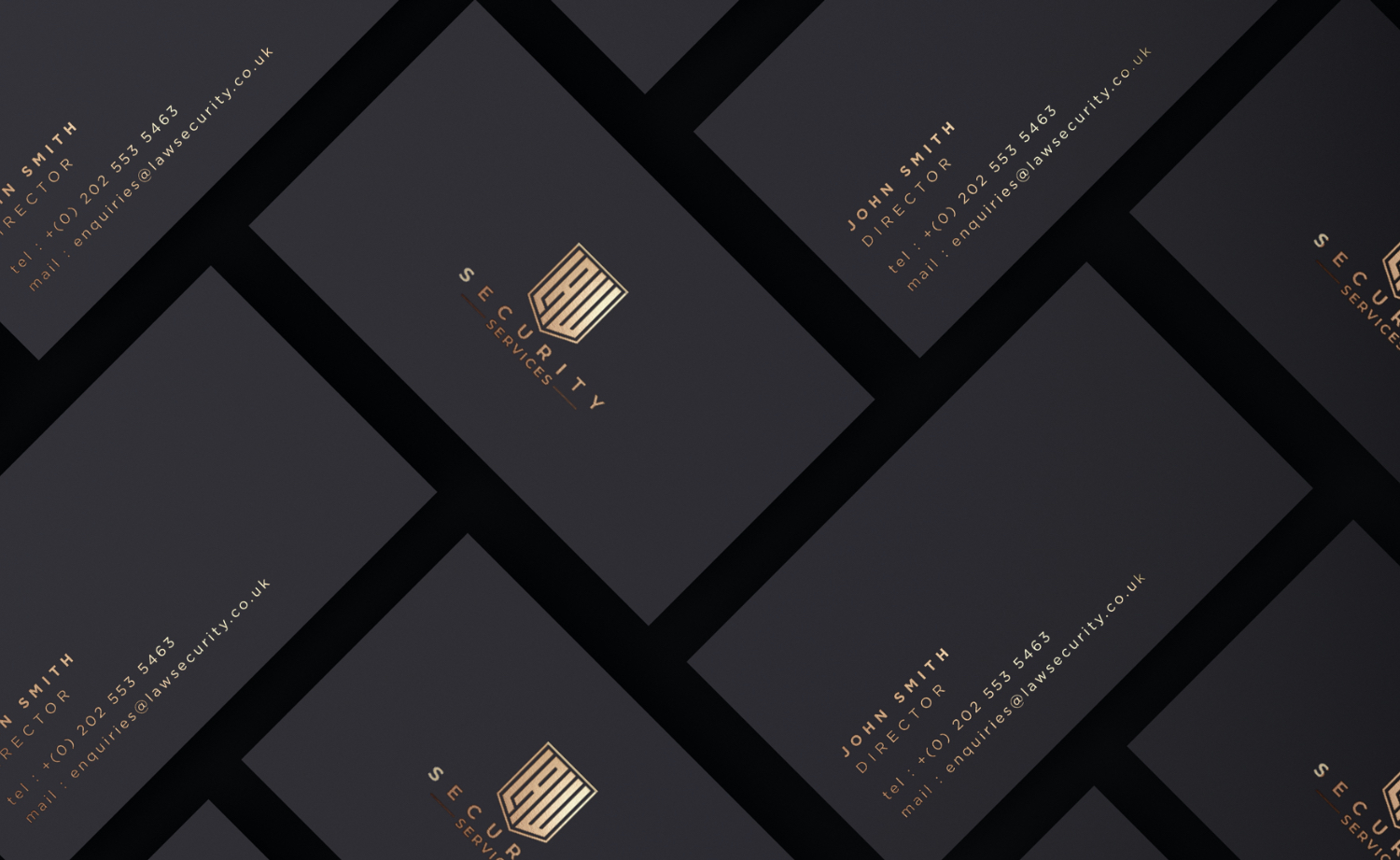 Charming line drawing and scrawling
In 2022 we will have more brands go for a more approachable look in the form of handwritten, unpolished lettering and illustrations that look like they were created in five minutes. It is a similar strategy to disruptive branding, but giving the word or a childlike drawn picture can help present a brand as warm, charismatic and unpretentious, almost as if the products were built by human hands and steered by true passion.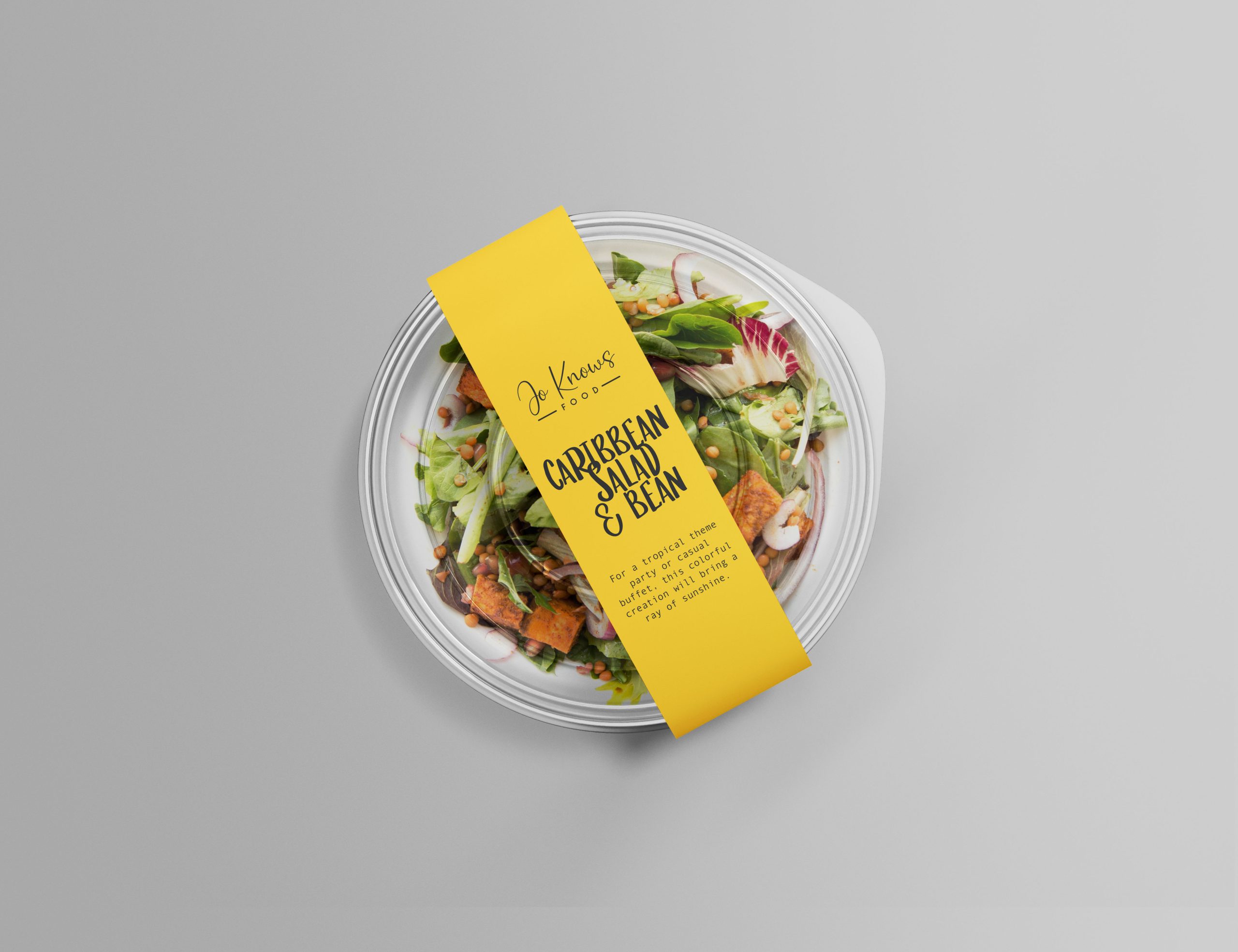 The mundane appeal
2022 is also going to be about showing that you can find glamour in unexpected places. It has long been suggested by Zen monks that people can find deep joy in the everyday and if there is anything that the pandemic has taught us, it is how to enjoy the simple pleasures in our everyday routines. This year, you might see a film festival turning mundane details into abstract art or advertisements for smart apartment complexes that hone in on croissants, tables and the interplay of light and shadow. 2022 is showing that you can find glamor in unexpected places.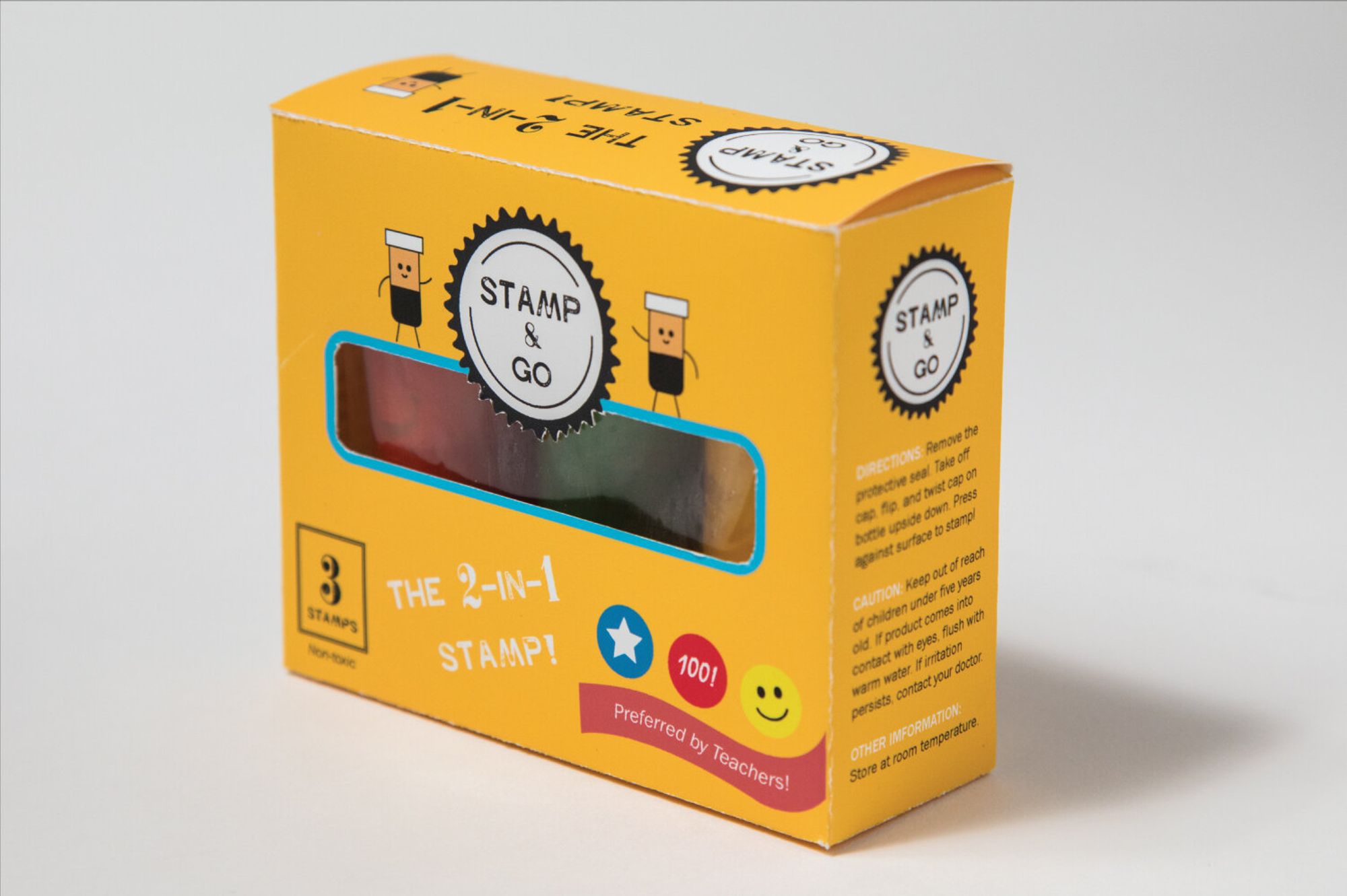 A limitless digital adventure
Brand consultancy London and all over the word as well are embracing increasingly tech and futuristic designs. This is because we are living in times where people are moving away from physical notes into digital currencies and we have augmented reality visions such as Facebook's Metaverse. Images might be picked out in ultraviolet, or feature dynamic patterns that echo digital networks or neural pulses.
Mysterious symbols and crisp lines are common, with many of these hypermodern branding designs giving organic or everyday objects an evocative twist—a mix of the real and aspirational that points to the future, while keeping consumers' feet on solid ground.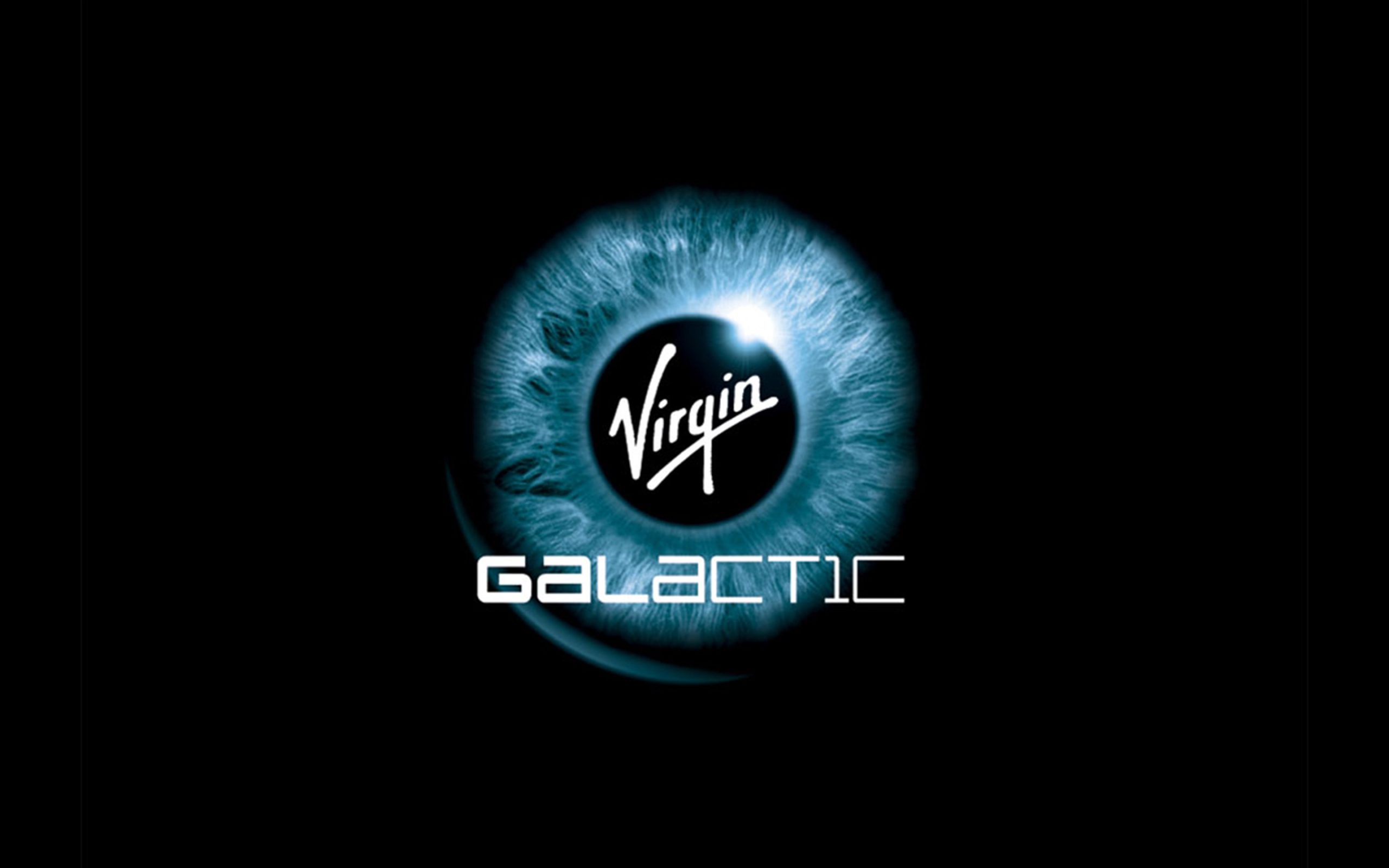 Mischievous mascots
Brand mascots tell a story about a company and give consumers the feeling of nostalgia which sells. Many of today's modern mascots were created decades ago and have resonated through several generations effectively. Mascots are going to make a comeback in 2022 and we think they are going to be characterised with sly humor and personality.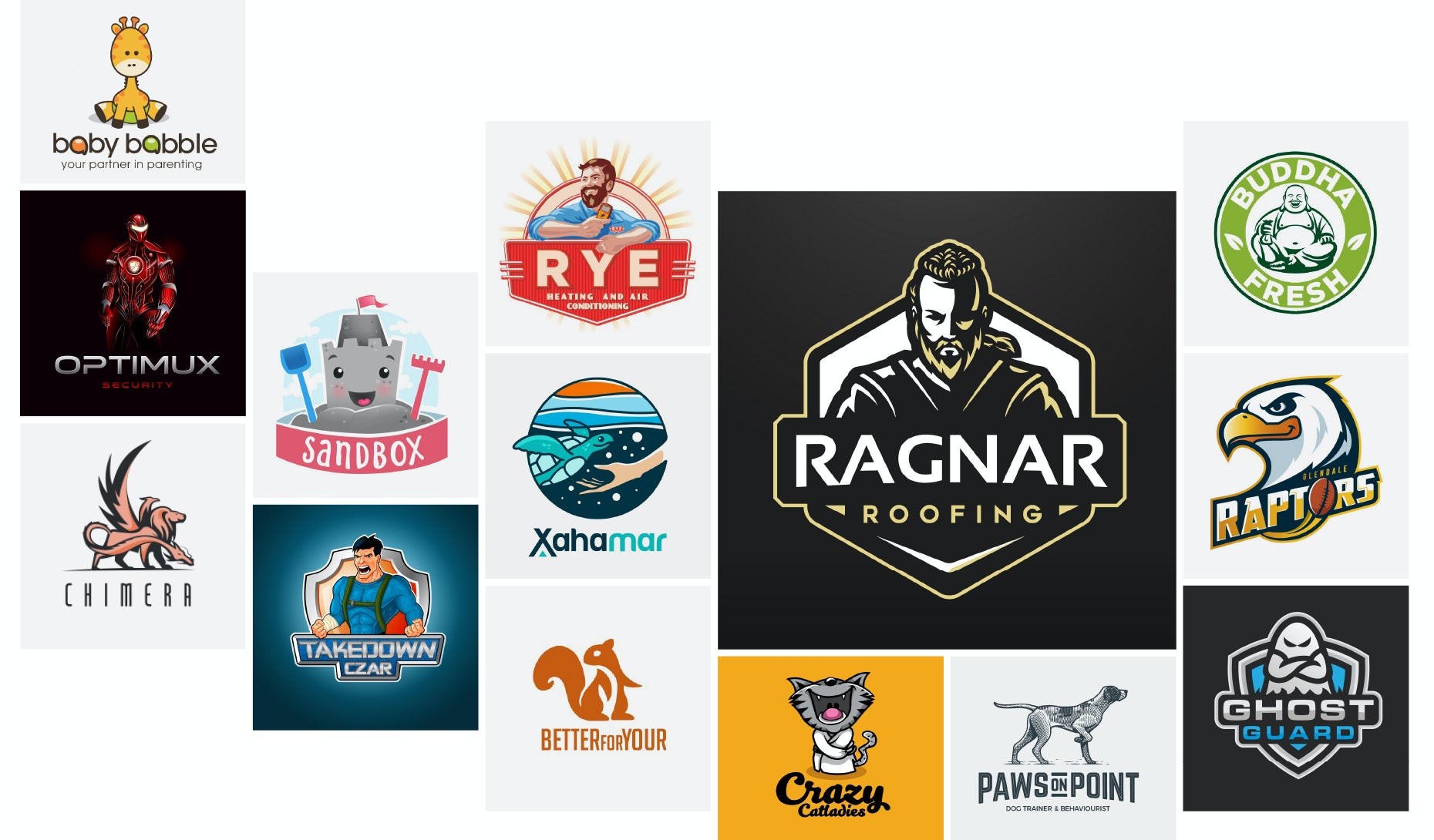 Branding in 2022 is looking bright
To sum it up, we are going to have fluorescent tones, hints of nostalgia, childlike illustrations and playful mascots to look forward to in 2022. Not everything is loud and flamboyant, but we can observe that even the more restrained designs point towards climate care and finding joy in the moment. These 7 engaging brand trends are suggesting that 2022 is a year for optimism and taking small steps towards a brighter new world.