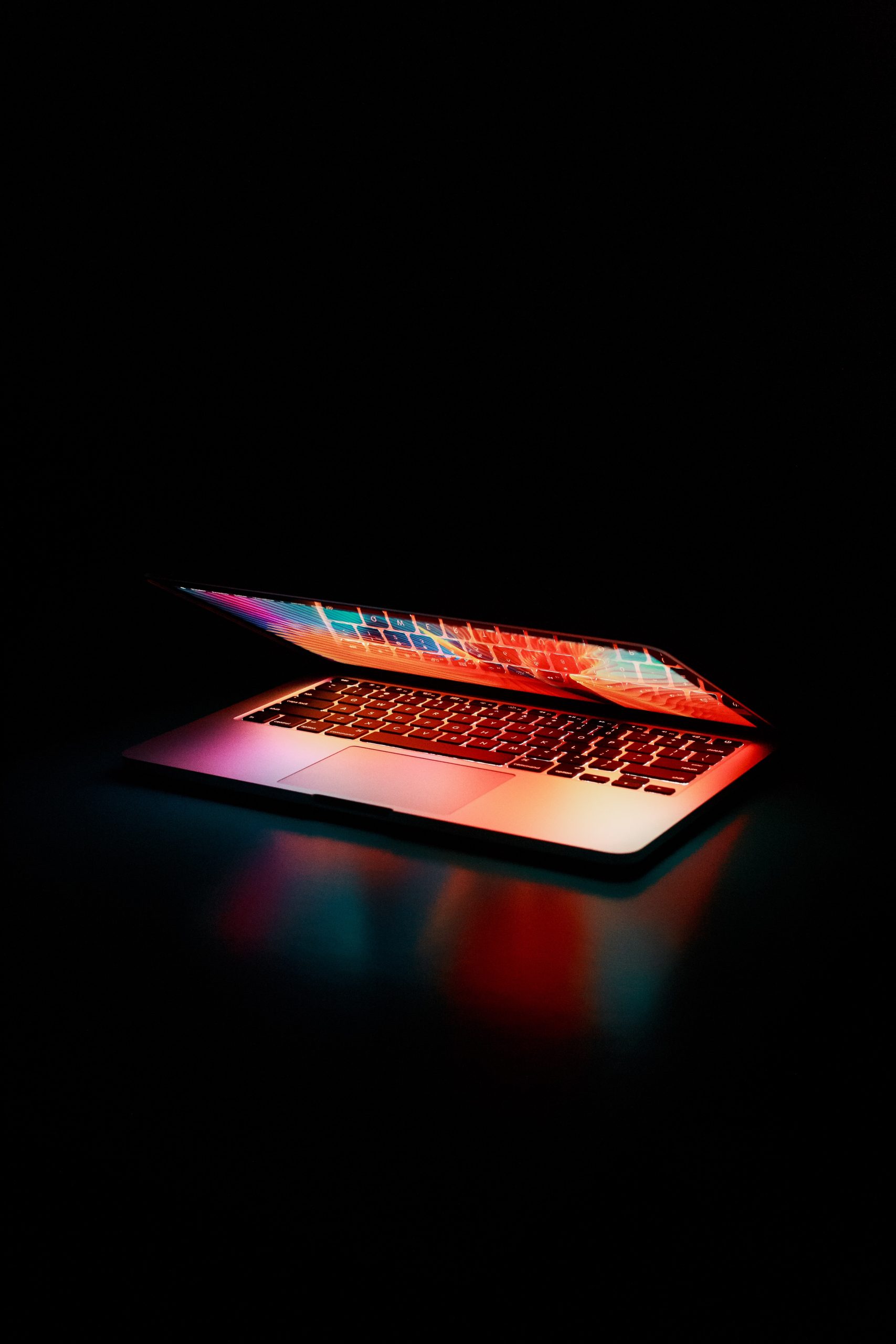 Is the world of digital marketing, SEO, and paid search advertising new territory for you? If so, it is almost certain that you are bound to come across a whole new vocabulary and set of concepts to wrap your head around. Today's Huey Hutch Journal is all about landing pages, something you are bound to encounter and reflect on how they fit into your digital marketing strategy. 
Why use landing pages?
Let's say you're at that point where you've done an exceptional job building your brand and creating a website that represents it. Now you have to make sure that all of that hard work translates into sales. If you are looking for an effective lead conversion tool, landing pages are definitely the way to go. 
As a leading digital marketing agency in London, we can firmly say that essentially, it's the next step toward a visitor turning into a customer. An effective landing page will do its job by convincing a potential customer that it's worth it to provide personal details in return in exchange for whatever you have to offer for example, lead generation landing pages typically offer items like an eBook, free trial, contest entry or webinar registration in return for the submission of contact information. They are sometimes referred to as "lead capture pages. 
A landing page is a great way to drive traffic, improve your SEO and build your brand. It can also form part of an effective PPC strategy. Let's take a look at some important figures. Approximately 68% of B2B businesses use landing pages to generate leads for future conversion, and fortunately for you, 44% of these clicks are directed toward home pages, which, as we'll discuss, is not a good strategy. Landing pages lead customers to a specific product, service or offer and encourage them to take action. This is your opportunity to create conversions and build your customer base.
So, if landing pages are so important and great for conversions and improved ROI, then you might ask "why isn't every business using them?" Well, this due to a misconception that they are difficult to create and tedious to maintain. As experts in the digital marketing industry, we are going to clear that up and tell you that there isn't much truth to that statement. In our experience in carrying out our digital marketing services, building an effective landing page is less about flashiness and more about getting the consumer what they're after.
What Makes a Strong Landing Page?
Before we get into the elements that go into a high converting landing page, you must remember that your home page is not, and should not be your landing page. You need to funnel your potential customers to a dedicated page that will encourage them to take advantage of whatever special offer you have for them. Less is more when it comes to building a high converting  landing page, because your potential customer shouldn't be distracted by various links or much else, thus capturing their attention for a longer period of time. Strong landing pages do a number of things right: 
Zeroing in on the offer, not the company. Your landing page needs to be on brand like everything else in your arsenal, but this isn't the time or place to give a detailed history of your company. It is actually quite the opposite that you are going for. Remember that your potential customers are clicking for a specific reason, because they want something in exchange for giving their information and it would be best to deliver on that if you want to form a good first impression. Your landing page should serve a separate function but still be an extension of your brand. 
Focussed and distraction free. As mentioned above, less is more when it comes to your landing page. The content here should have the end goal in mind of getting the user what they want after completing the forms or registration process. 
Non-intimidating. To accomplish this, avoid scaring away your visitors by giving them a lengthy form to fill out. Doing that might make them want to skip it altogether, rather than avail of whatever opportunity you are offering them. If you absolutely need all that information from them, we would recommend breaking it into steps that lets the user see their progress in the process. 
Speaking to a specific audience. Organising your customer base helps you to target specific consumers through customised campaigns. For example, if you have a base that's drawn to a particular offer, such as an eBook or discount, your landing page can serve as a built-in segmentation device, allowing you to nurture these leads differently and effectively going forward.
Collecting specific information about your prospective customers.  For specific audiences, even if you manage to attract the right crowd, failure to collect the right information from these visitors will not result in conversions for you. Collecting demographic data involves much more than simply getting a name and email address. This type of data should give you an explanation as to why a person clicked and what their long term connection to your company or brand might be. 
Providing a home for your special offers. The creation of landing pages gives a place for your offers to reside, and unless they are tied to landing pages, your special offers online will literally do nothing to benefit your brand or business. 
Comes with a thank you.  Your landing page should always be concluded with a message of gratitude like a polite "thank you", which also gives an indication to your consumer that they have completed the registration process. 
They allow users access to other marketing channels. If it turns out that your customer likes what you've just offered, you can provide links to other offers, your social media profiles or an email list to sign up to.
In Conclusion..
Without a doubt, we are living in a digitally connected world. Boldly committing to a digital marketing campaign with our web design and development services, can easily be one of the best investments that you make for your business. 
As you build your digital marketing toolbox, including landing pages is a smart move, and both you and your customers will reap the benefits.
If you would like to learn more about the importance of landing pages or want to get in touch with an expert who can improve your landing page and SEO strategy, we'd love to provide you with all the answers!