MODA
Innovative charging solutions for the modern EV driver.
MODA is fully committed to building a brighter future through cutting edge technology in electric mobility solutions.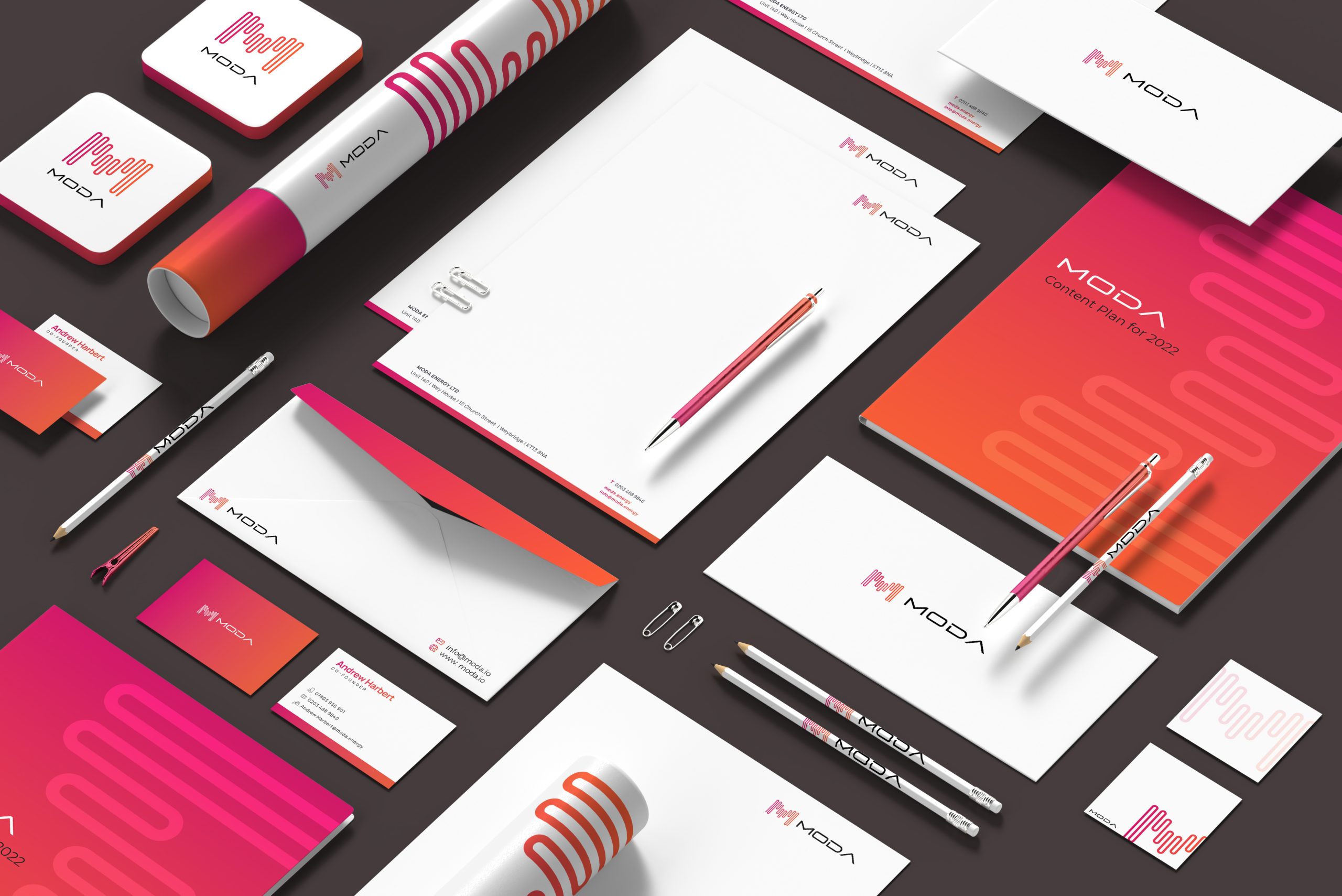 MODA provides a seamless customer experience tailored around the modern needs of EV drivers across Europe and beyond.
MODA understands the technology down to the smallest detail and we have already seen tomorrow's possibilities.
Challenge
Huey Hutch partnered with MODA to modernise their branding. The challenge here was to create a logo and consistent visual theme that would become MODA's public facade.
Solution
Executing MODA's branding needs required our team to draw inspiration from MODA's customer base -the modern EV driver. We identified that this fast growing demographic belong to a tech savvy generation that is inclined to embracing change and forward thinking. With this in mind, we were able to confidently design a theme and company logo for the client that was a combination of the letter "M" and the movement of an electromagnetic wave, resulting in something that was futuristic and embodied MODA's product and service. We felt this would resonate well with the shared culture of their target audience and set MODA apart from others within the industry.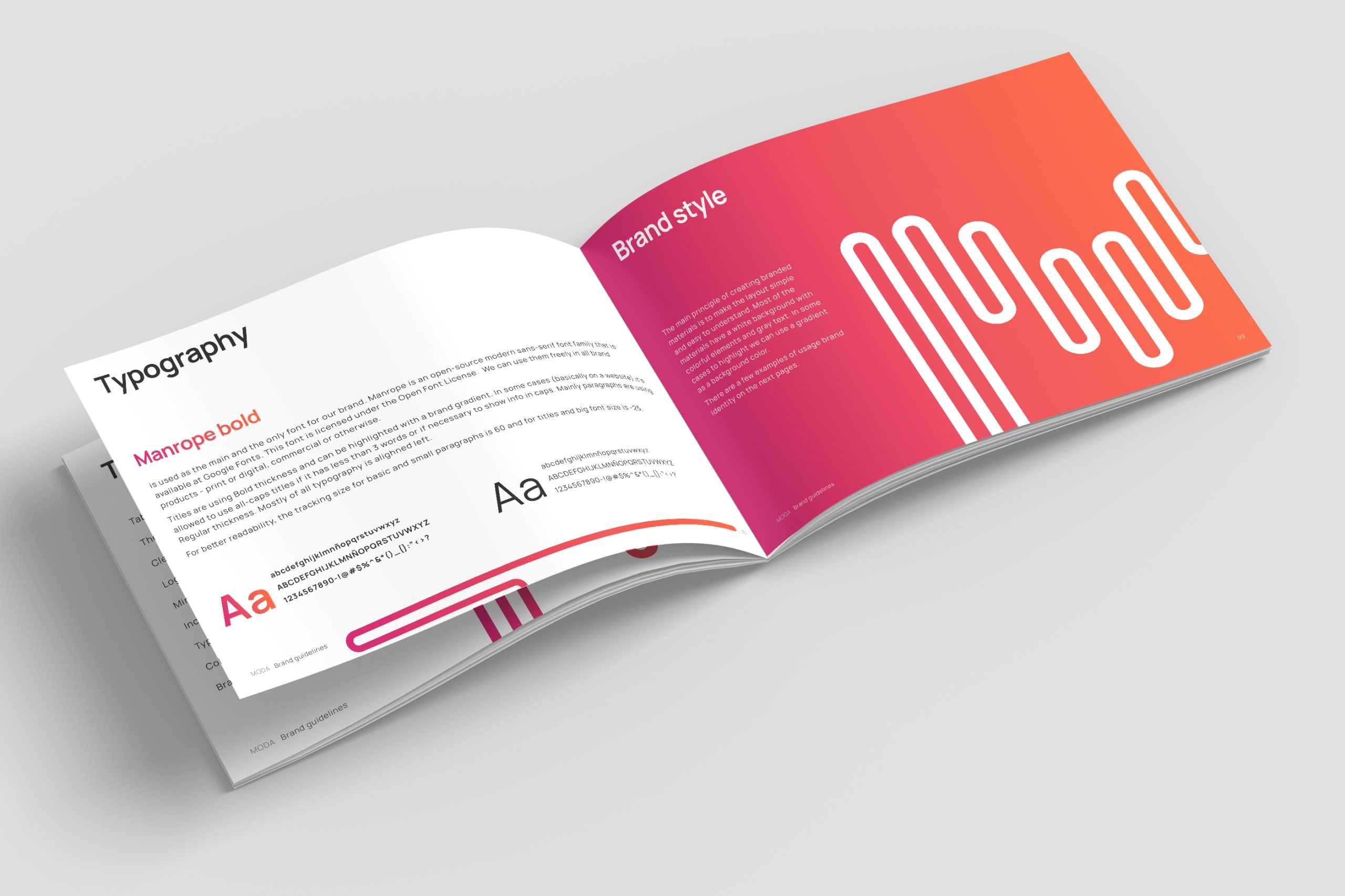 Let's collaborate
Got a project?
We're a team of creatives who are excited about unique ideas and help fin-tech companies to create amazing identity by crafting top-notch UI/UX.