LEVLS
Helping young people take control of their future.
LEVLS works with creative, educational and youth organisations from across the UK, to explore new partnerships, develop creative networks and support innovative projects. Find out more about this work and explore relevant tools and case studies.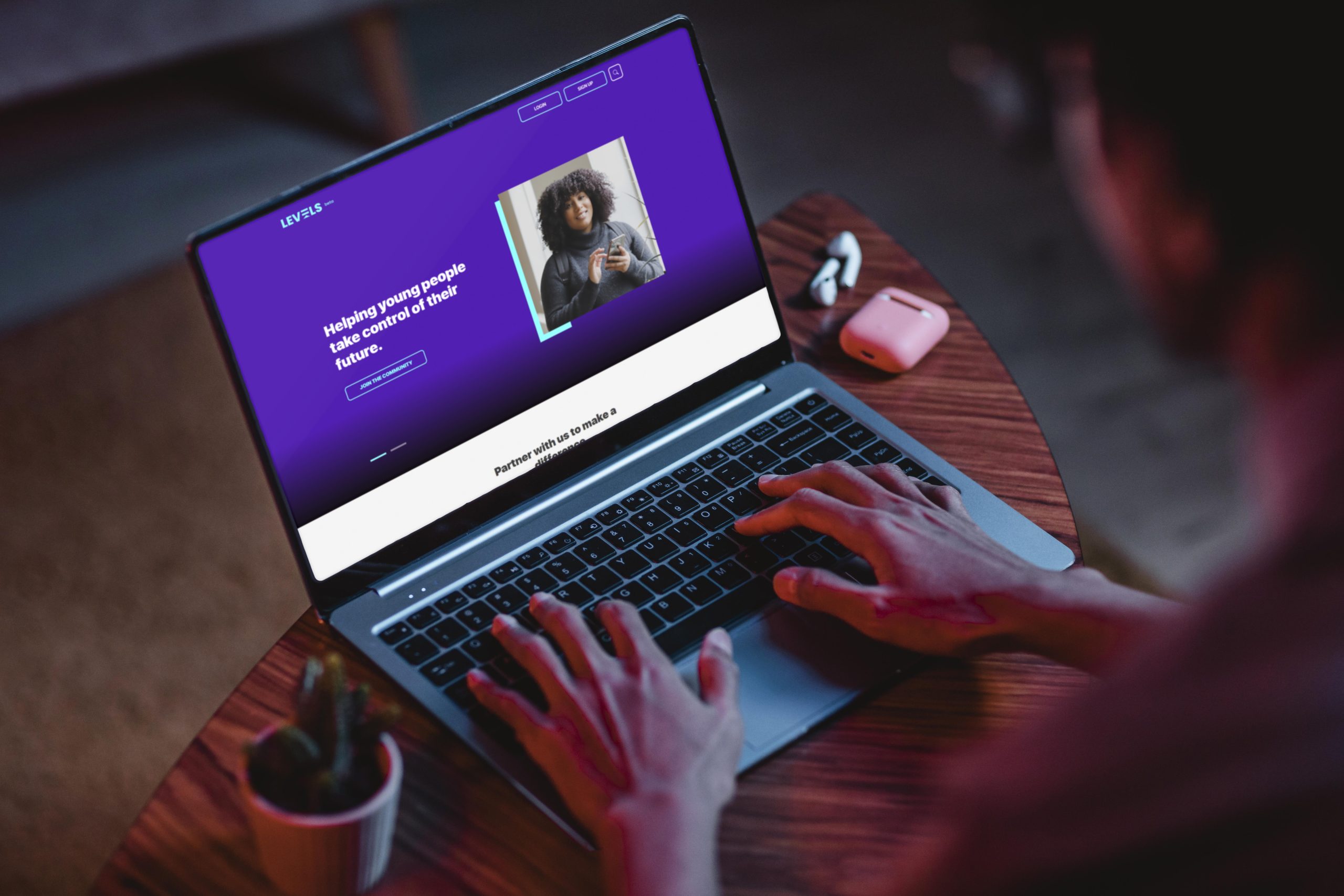 The bridge between young talent and professional careers.
Branding | Digital | UI/UX
Every young person is unique, and our platform gives each of them the opportunity to showcase their best qualities and bring them closer to a professional career or entrepreneurship.
UI/UX, Branding and Digital
Challenge
We were commissioned to brand and design the newly launched LEVLS careers platform for young people. One of the major challenges that inspired us in the branding process was the need to create a symbol that would resonate with two target markets- Gen Z (today's young people), and Millenials (today's majority employers). We were also challenged with creating a platform that would serve as the USP for LEVLS.
Solution
We created a platform for LEVLS that could host public profiles for young people seeking career opportunities, as well as professionals and companies looking to recruit from a talented pool of individuals and give them a space to display their youth advocacies and programmes. This design encourage like minded interactions between peers, and gives employers a unique way to enter the conversation, this aspect is something that sets LEVLS apart from the competition.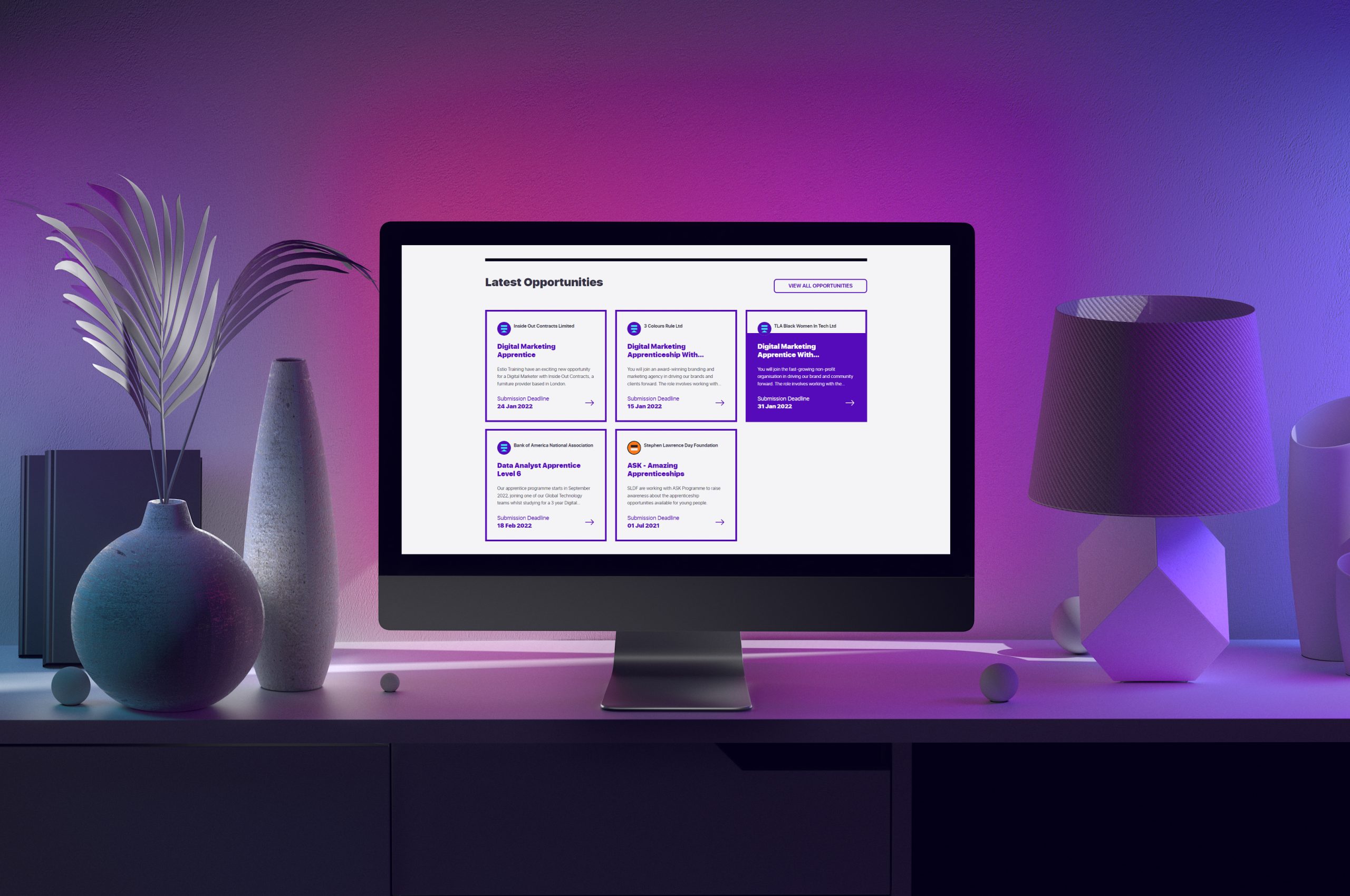 Let's collaborate
Got a project?
We're a team of creatives who are excited about unique ideas and help fin-tech companies to create amazing identity by crafting top-notch UI/UX.