LAW Security Services
Securing Peace of Mind
Providing personal, discreet and tailored security and protection services for High Net Worth individuals and families.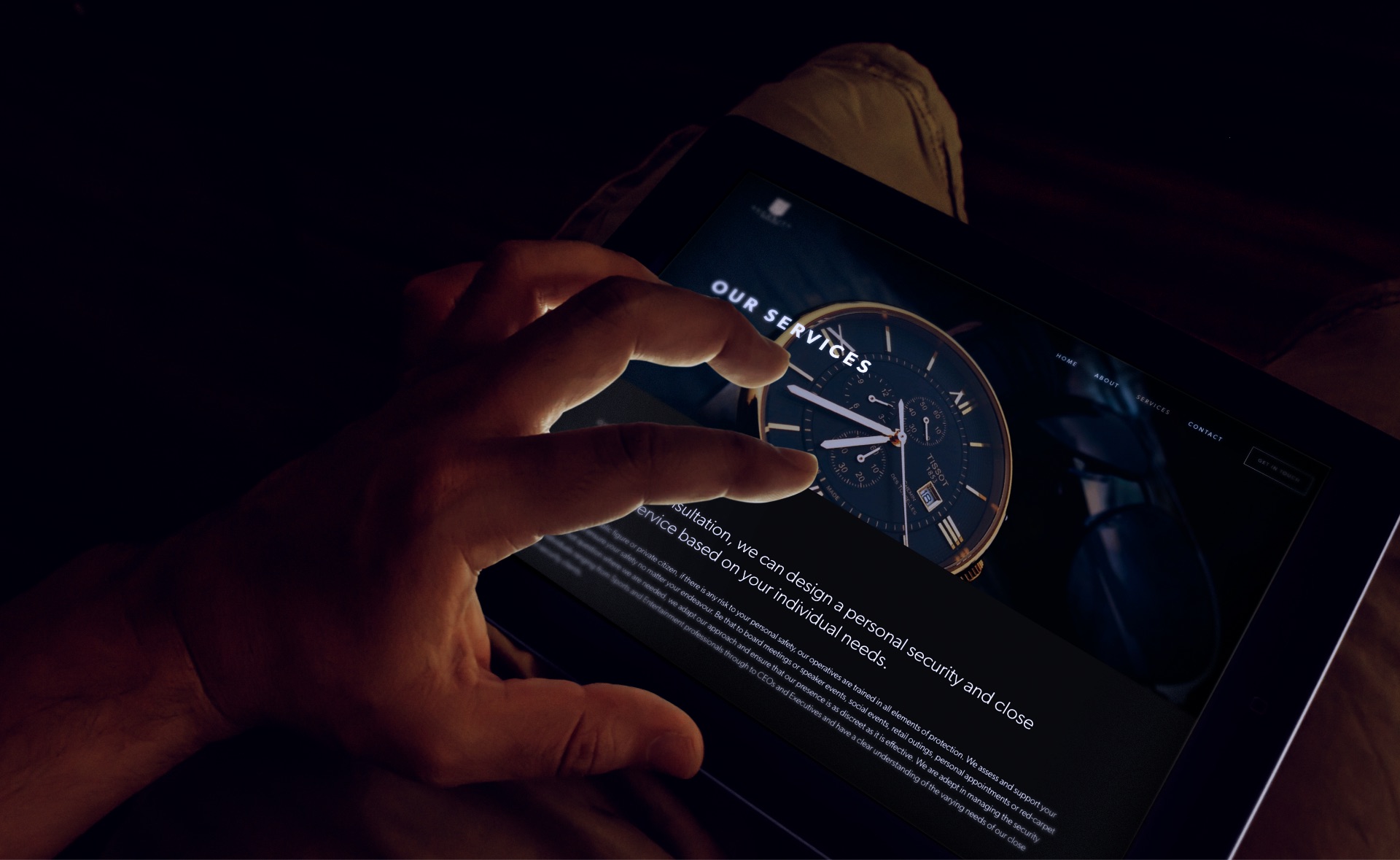 LAW Security Services is an established close protection and personal security company, with experience in managing the security needs of HNW.
BRAND | EXPERIENCE | DESIGN | DEVELOPMENT
With the world ever-changing and HNW individuals being more visible and easier to identify, security is becoming an increasing factor for those who wish to protect themselves and their families from being targeted. LAW Security Services understand that the personal security is not just a whim of the 'rich and famous' but a necessity for successful individuals who need to function in the real world without feeling they are compromising their safety.
Brand Design, UI/UX Design Experience, Website Design & Development
Challenge
We were approached by LAW Security Services, to develop their brand and website. The challenge was to have that professional look and feel targeted are high-net worth individuals and families, but also show the serious nature of the service and providing peace of mind to their potential clients.
Solution
In order to really give a feel of the high quality, classy  and professional service LAW Security Services provide. We focused on the use of gold and black. Our objective when designing the website, was to create an aesthetic, modern and a seamless user experience.
Let's collaborate
Got a project?
We're a team of creatives who are excited about unique ideas and help fin-tech companies to create amazing identity by crafting top-notch UI/UX.